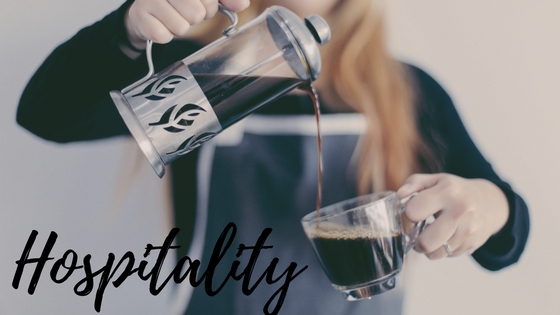 Our Mission:
To serve others by providing food and refreshments in an atmosphere of Christ's love.
MINISTRY RESPONSIBILITIES
Set Up – tables and arrange furniture
Food Preparation – arranging food onto platters, place on tables and prepare beverages
Clean Up – remove and wash dishes, clean tables, vacuum, and rearrange furniture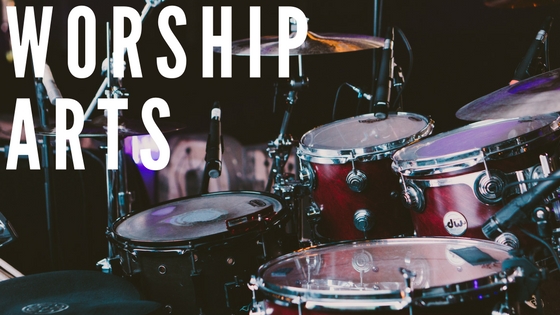 Worship Band: Leads the musical worship from the stage for each Sunday morning worship service and for special and seasonal church services.
Tech Team: Consists of running the sound system mixer board, projector computer programming and running during services, lighting and stage equipment set up and maintenance.
Vocal Ensemble: Sings throughout the year in the worship service specifically for special seasonal performances as needed.
Our Mission:
To provide care and maintenance of Brookdale Christian Church campus and facilities. Members of this ministry take on special projects and take responsibility for parts of the campus. Working together, ministry members grow relationally in Christ and with each other. Campus Care schedules weekend work days throughout the year to allow ministry members to benefit each other through the coordination of efforts.
Ushers and Greeters Ministry
Our Mission:
To enhance the experience of overwhelming joy for our God and to welcome members, and new comers alike to our church.
Ministry Responsibilities
Greet – visitors and members of the church as they come in
Advise – new comers of the things happening at our church
Hand Out – any brochures, cards or other pamphlets to the visitors
Our Mission
To reach out and minister to the concerns and needs of senior adults through Bible studies, visitation, fellowships, special events, and other ministry opportunities while seeking to love, support, and inspire them to continued growth in their relationship with Christ and others.
Our Mission:
Our mission is to undergird and pray through all that transpires in the life of Brookdale through supplications, prayers, intercessions, and thanksgiving. We need intercessors who are willing to engage with God on behalf of others so that Jesus Christ may be glorified in who we are and in all that we do.
If you are interested in joining one of our ministries or have any questions please fill out the form below and we will get back to you.